This is the 21st edition of the annual Eastside Cultural Crawl in which local artists and tradespeople open their studio and shop doors to showcase their passions to the public. You'll find all sorts of incredible Vancouverites from painters, jewelers, furniture makers, weavers, potters, photographers, glassblowers, sculptures, printmakers, woodworkers and more.
The shops and studios open to public are within the area of South to North from 1st Avenue to the Waterfront and East to West from Victoria Drive to Columbia Street. The organizers have created a fabulous web app that allows you to view an interactive map that pinpoints all the Crawls participants. Here is a look at the print version but I recommend you check out this site while you're about town to find the closest point of interest:
https://explore.culturecrawl.ca/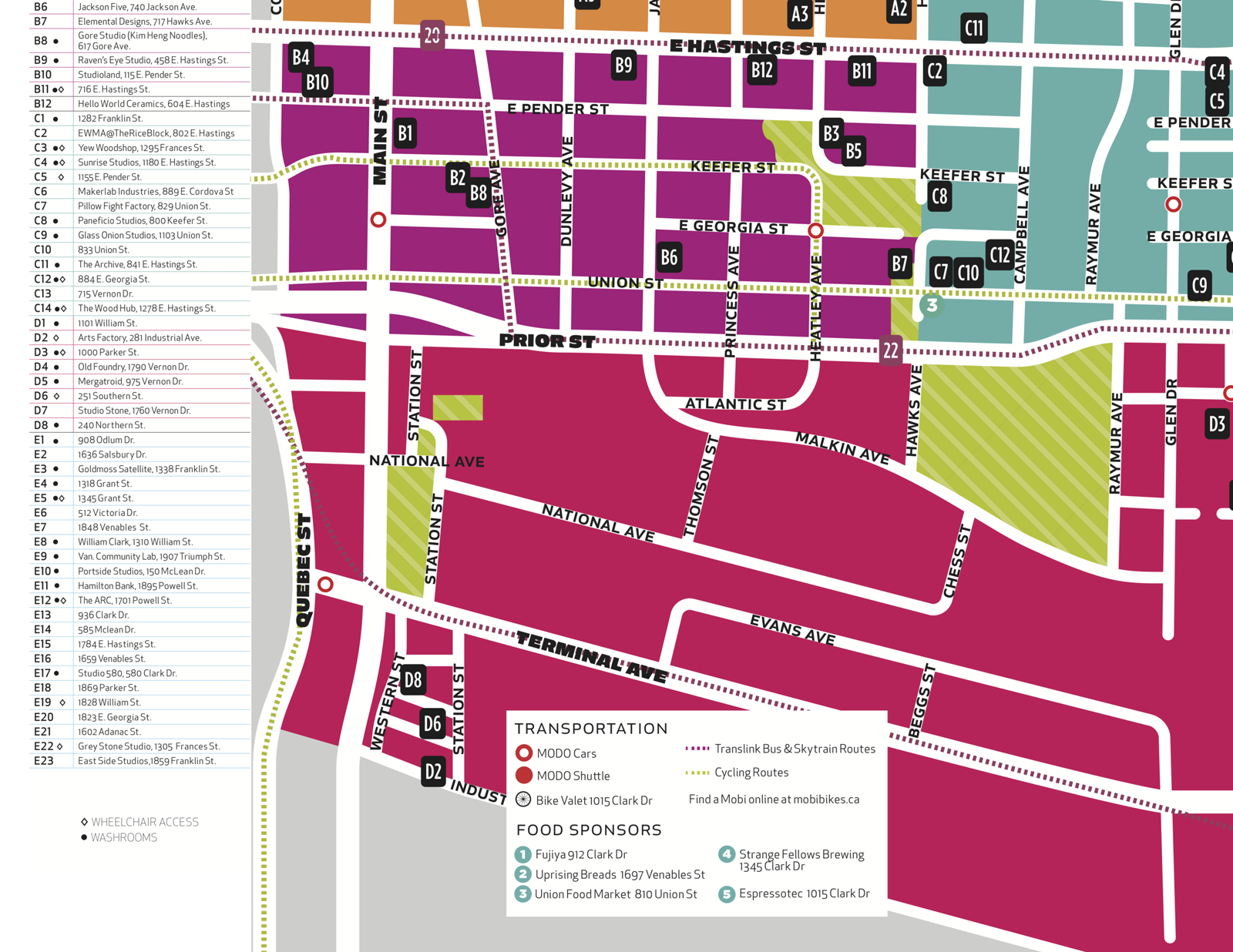 This year I am proud to say I know a few of the great exhibitors and would highly encourage you to check them out!
Noah Macleod of
Macleod and Sons
is a dear friend and an incredibly hard worker. Noah has a passion for woodworking and along with his partner, Vancouver Salvage, has created The Wood Hub at 1278 E Hastings where you will be able to find some of their great works and pieces on display.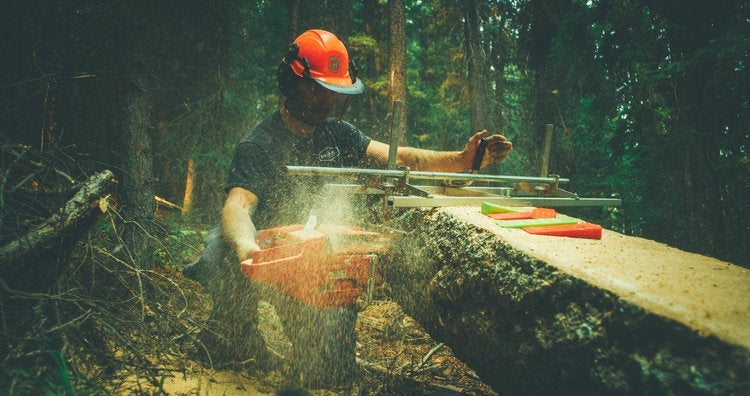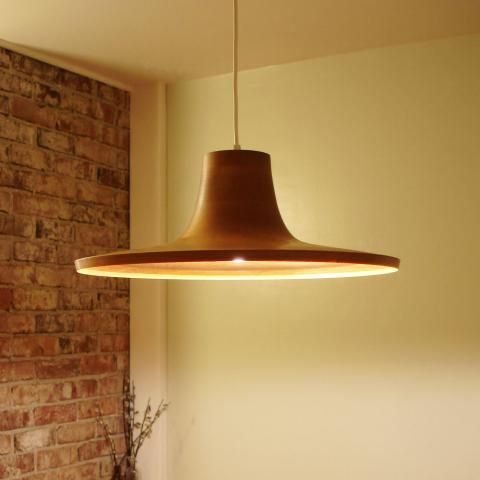 Another exhibitor to check-out if you're into woodworking and custom furniture is that of
Zillion Design/Build
at 716 E Hastings. Ben Burnett is an incredibly talented woodworker and all around great guy. I've seen some of his works first hand and the quality is striking.
Hope you'll check out and enjoy this years Eastside Cultural Crawl. If you find anything special please do share!